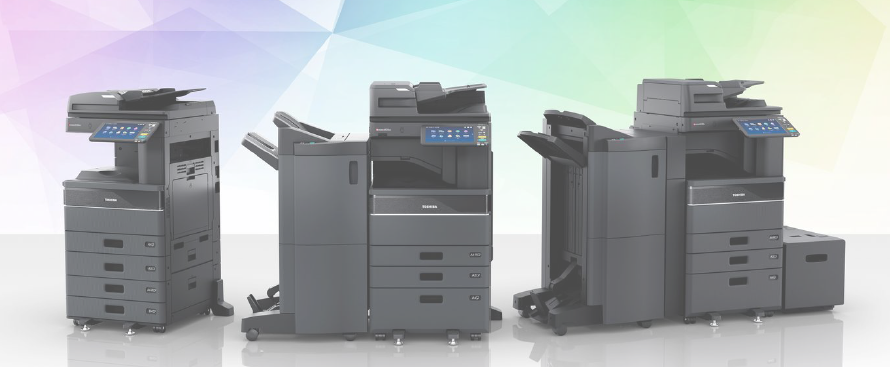 Managed Print Solutions
Printing is often a pain point within a businesses IT infrastructure. With thousands of choices available it's hard to know what the best options are for your business. We are proud to announce that we can now offer a fully managed printing solution on terms tailored to fit seamlessly into your existing workflows and IT setup.
What Is Managed Print?
Managed Print is both a hardware and software solution rolled together to ensure your companies print fleet is running smoothly and most cost effectively. Copiers & Printers are an area of IT that are frequently overlooked by businesses when planning IT budgets and this often results in costs spiralling out of control. Our managed print solution puts you back in control and our solution has saved clients thousands of pounds in running costs.
Working along side market leading manufacturers we will ensure the piece of equipment we supply you is built to last. As well as business class hardware, the majority of our products also have the capability to link directly to your cloud systems such as Office365 or OneDrive making document sharing, electronic filing, management and remote printing simple and smooth. You'll actually enjoy using your printing equipment - believe it or not!

Tel: 01543 226446 | Email: contact form | Web: sidris.com