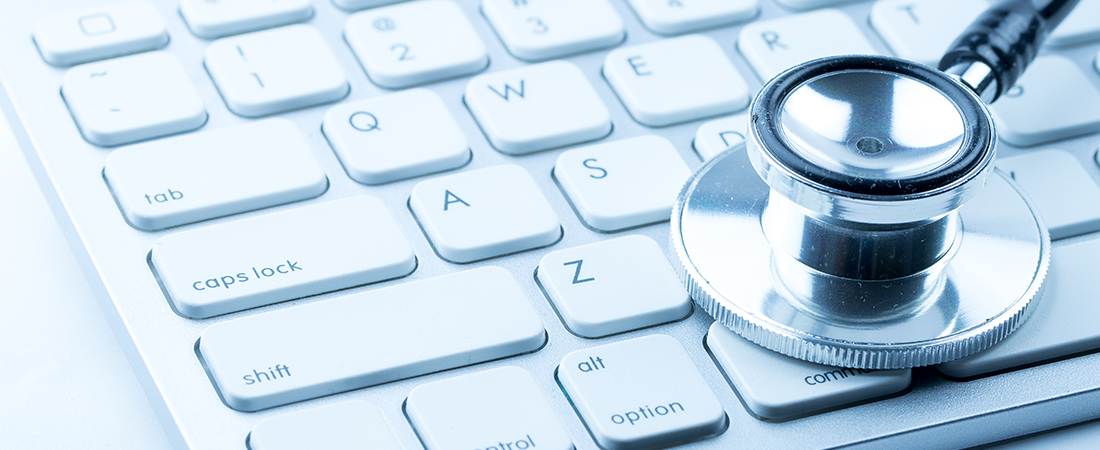 Emergency IT Support Services in the West Midlands, Staffordshire and Shropshire – 24/7

Urgent Remote and On-site service for all IT emergencies. Sidris, your first call for everything IT.
Unexpected IT emergencies are part of our daily routine, our team's wide range of IT expertise will have you up and running in no time at all, safely and professionally.
Call us now on 01543 226 446
We deliver emergency IT services for businesses of all sizes. Friendly no nonsense, no jargon IT support | Pay as you go or service level agreements | Cyber Security Specialist | 15 minute response times | 7 days per week | Remote Support | On Site Support | End-user Support.
We care about, and love, what we do.
Your information and tech is in safe hands with our comprehensive range of emergency IT support, both remote and on-site. We have highly trained technicians with expertise in all areas of IT:
Email and Websites
Antivirus
Networking
Server and Infrastructure Upgrades
Data Recovery
Telecommunications
Business Continuity Planning
Firewalls
SQL Server
Wireless Connectivity
Site to site networks
With Sidris emergency IT support you will have peace of mind that all your IT infrastructure is setup correctly, managed, monitored and maintained by our specialist team 24/7. Prevention is key to efficiently running businesses of all sizes, avoiding costly downtime.
Call Sidris now on 01543 226 446 – we take complete care and responsibility for your IT infrastructure, hosted services and your day-to-day maintenance with exceptional customer service.

Tel: 01543 226446 | Email: contact form | Web: sidris.com