About Us
---
Sidris has been driving digital transformation to help businesses develop and grow
We understand that in order to establish ourselves as a quality IT services provider, our customers must always come first. We see ourselves as partners to our clients, striving to provide them with the best advise possible, so they can optimise their own opportunities for growth.
Believe, Succeed and Achieve.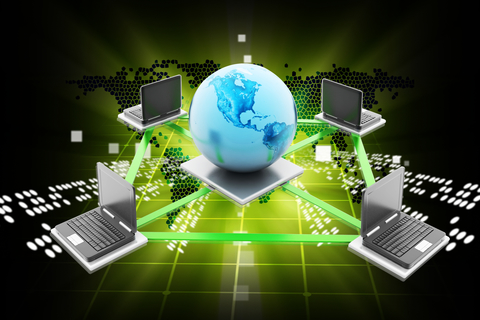 IT Support is not only about RAM and hard drives, its about people and making their lives better. When their systems work perfectly, people are happier, less stressed, more productive and more profitable.
---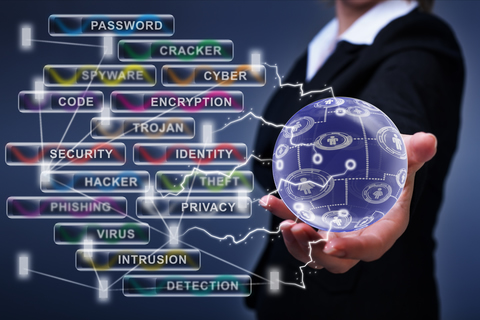 Your company will benefit from the investment that we've made in our leading edge technology platforms, comprehensive methodologies and our skilful, friendly and attentive of IT consultants who are committed to keeping your IT Systems running smoothly and your company humming.
---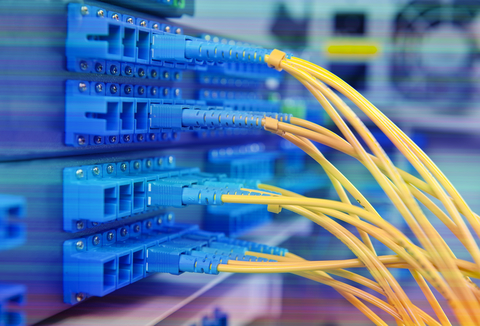 We keep "IT" simple. We know IT can be confusing to understand at times, very frustrating, that's why we offer simple solutions. We pride ourselves on being that one IT company that actually does keep "IT" simple for its clients.